THE WE R 3C, INC. FOUNDING TRUSTEES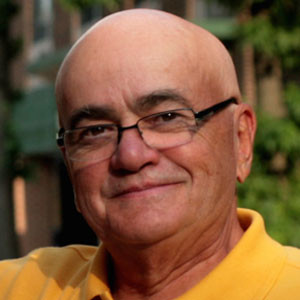 James J. Pallante, Ed.D
CHAIR OF THE WE R 3C, INC. BOARD OF TRUSTEES
Jim has been a dedicated and profound educator throughout his life. As the former Dean of the Panuska College of Professional Studies at the University of Scranton, Vice President for Academic Affairs at Neumann College, Academic Dean and Professor of Education at College of Misericordia and Director Of Institutional Planning and Research at now Rowan University, Jim has achieved numerous accomplishments in the field of education that have helped to guide, grow and facilitate the lives of thousands of students.
WeR3C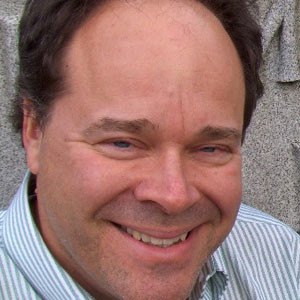 Bill Kauffman
MEMBER OF THE WE R 3C, INC. BOARD OF TRUSTEES
Bill Kauffman is a well-published author and has been acclaimed as one of America's funniest and wisest writers. Considered by some to be a conservative of the highest order, and by others as a romantic reactionary and a writer with an odd, energetic optimism, Bill has authored books that are most certainly appealing, elegantly written, and entirely American. He was also a screenwriter for the 2013 feature film, Copperhead, directed by Ron Maxwell.
WeR3C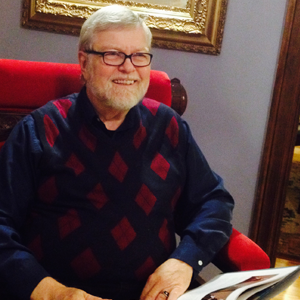 Ronald D. Todd, Ph.D
MEMBER OF THE WE R 3C, INC. BOARD OF TRUSTEES
Ronald D. Todd, Ph.D. is currently the CEO of DWL Associates, LLC, a consultancy supporting teachers and schools interested in implementing and integrating the subjects of Science, Technology, Engineering and Mathematics.
WeR3C