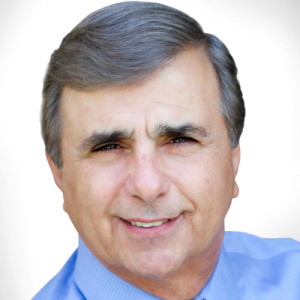 Robert T. Purifico
CEO & PRESIDENT OF WE R 3C, INC.
Bob is a life-long educator; M. ED. Rutgers University, B.S. Villanova University, and child advocate who has spent four decades in the nonprofit sector. He has a deep background in education, educational theory, administration and nonprofit management.
WeR3C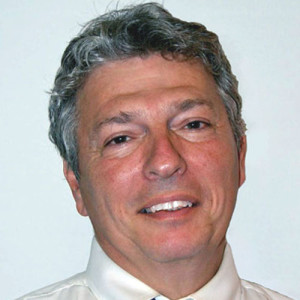 Bart Dentino
WE R 3C™ PROGRAM FOUNDER
Inspired by the realization that demonstrations of respect such as kindness, compassion and empathy can only be spontaneously, consistently and sincerely shown by first developing an understanding of "The Meaning of Respect," Bart Dentino developed what experts have called a "revolutionary" approach to teaching character education
WeR3C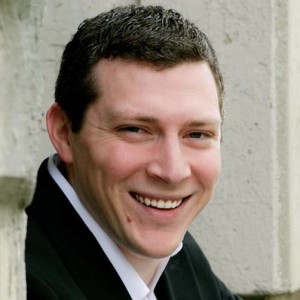 Colin D. Dentino
DIRECTOR OF MARKETING
Colin's areas of expertise include, but are not limited to, Web Design, Graphic Design, Branding Development, Consulting, Marketing, Social Media and tailored- designed marketing solutions for businesses and individuals.
WeR3C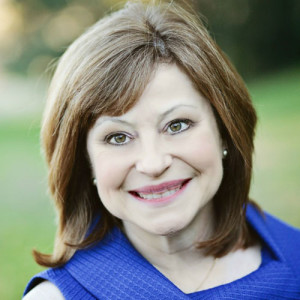 Susan Beth S. Purifico
DIRECTOR OF PROGRAM DESIGN & DEVELOPMENT
As Director of Design and Program Development, Susan Beth has worked closely with We R 3C™ Founder, Bart Dentino, breathing life, structure and format into the We R 3C™ curricular materials.
WeR3C