The We R 3C, Inc. Advisory Board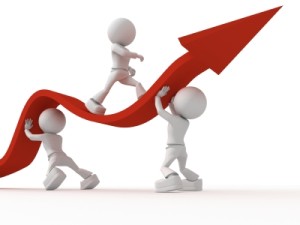 It is with pride and pleasure that We R 3C, Inc. introduces its Advisory Board members. This wonderful group of individuals has volunteered to help us along our way and provide valuable input relating to numerous topics of development. Their expertise covers a broad range of abilities inclusive of strategic planning, management, education, community service and governance.
We R 3C, Inc. is fortunate to have them as members of its Advisory Board and looks forward with appreciation to their input in helping us to achieve our vision of Creating Caring Communities.
Check back with us on occasion to see who we have added as Advisory Board Members.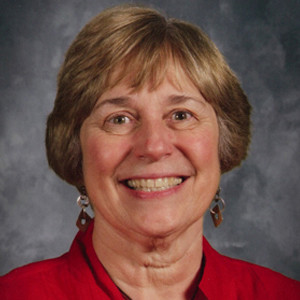 Linda Chambers
TENNESSEE EDUCATOR AND KEYNOTE SPEAKER
Linda is an inspiring and enthusiastic Tennessee educator who has been involved in education and life-long learning for over 45 years. She has served on Leadership Teams and proudly chaired the Southern Association of Local School Committees as well as served on numerous Southern Association Visiting Committees that serviced and reviewed schools in the Middle Tennessee area.
WeR3C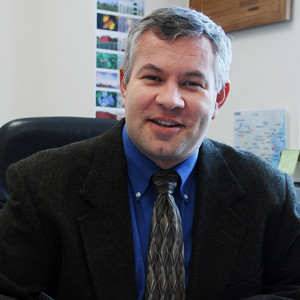 Simon Dodd
GENERAL MANAGER, CHINA MANUFACTURING OPERATIONS, LEXMARK INTERNATIONAL
As the General Manager of Lexmark International, China Manufacturing Operations, a 4 billion dollar-based US leader in hardware and managed print services, Simon is a results-driven manager who has built, coached and collaboratively led top performing teams to take full ownership and responsibility for all facets of the product development lifecycle.
WeR3C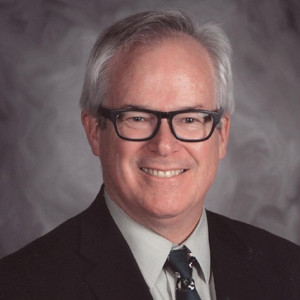 Rich Greene
FAIRPORT CENTRAL SCHOOL DISTRICT ADMINISTRATOR & PRINCIPAL
Rich Greene has been a child advocate and educator for over twenty years. As a current administrator and Principal in the Fairport Central School District in Fairport, New York, Rich began his education career teaching third graders and currently holds an advanced degree in Educational Administration from the State University of New York at Brockport.
WeR3C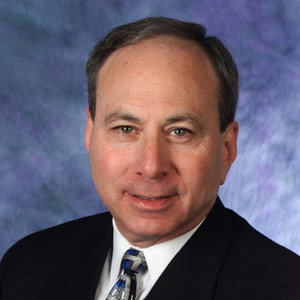 Richard A. Kaplan
CHIEF EXECUTIVE OFFICER AT TORVEC INC.
Richard Kaplan brings an extensive background in economics, accounting, management and executive leadership to the We R 3C, Inc. Advisory Board. A specialist in startups and corporate turnarounds, Richard's impressive vitae includes time as the former President of Richland Industries, Inc.; Chairman and Co-Founder of Resnick Media Associates, Inc., and Blanton Communications, Inc.; Chairman and Founder of the Maxim Group, Inc. and WorkSmart International, Inc; and President of the RAK Reality Corporation.
WeR3C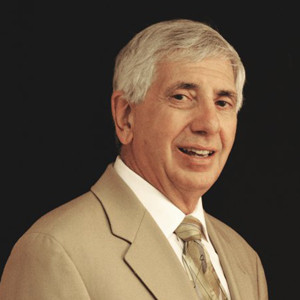 Tom Mauro
FORMER CHIEF EXECUTIVE OFFICER OF COLORADO/ROCKY MOUNTAIN PERFORMANCE EXCELLENCE
Tom Mauro is a brilliant strategist with extensive experience in the for-profit, nonprofit and educational sectors. As a former Senior Vice President of Information Systems with 29 years experience, Tom provided state-of-the-art administrative, management information, cash management, and electronic banking systems.
WeR3C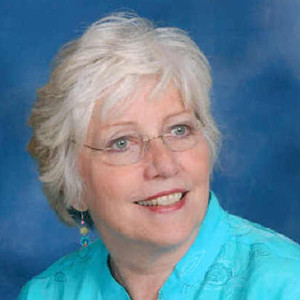 Rev. Dr. Susan M. Sharpe
MINISTER OF WESLEYAN HILLS UNITED METHODIST CHURCH IN MEMPHIS
Dr. Sharpe is currently the Minister of Wesleyan Hills United Methodist Church in Memphis, Tennessee and has been nominated for several awards inclusive of the Outstanding Preacher Award and as one of two students selected to preach in University Chapel services. In addition, Dr. Sharpe served a one year internship in Administration at the Chandler School of Theology.
WeR3C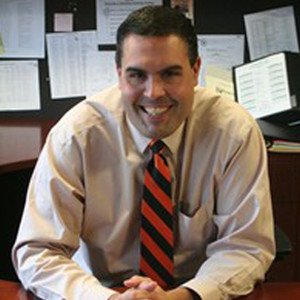 Jason A. Smith
SUPERINTENDENT AT LYNDONVILLE CENTRAL SCHOOL DISTRICT, NY
Jason is currently a Superintendent of Schools of the Lyndonville Central School District, a small rural community on Lake Ontario, nestled between Buffalo and Rochester. A Western New York native, former High School Social Studies Teacher and Principal, Jason has used the We R 3C™ Program in various capacities in his work as a school and district administrator and can attest to the effectiveness and key principles of We R 3C™.
WeR3C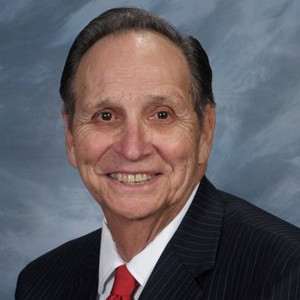 Jack Stanford
LIFE LONG EDUCATOR (1930-2012)
Jack Stanford was a life-long educator whose educational influence and leadership helped to improve the lives of thousands of children. He spent 59 meaningful and exciting years as a prominent leader, consultant and Trustee in the Independent School sector throughout the United States.
WeR3C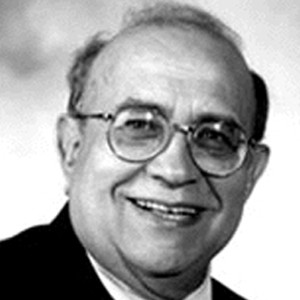 Donald J. Treffinger, Ph.D., LL.D.
PRESIDENT, CENTER FOR CREATIVE LEARNING, INC.
Dr. Donald J. Treffinger, President of the Center for Creative Learning, Inc., in Sarasota, Florida, is an internationally known researcher, writer, teacher, and presenter in the area of creativity and Creative Problem Solving, as well as in the area of gifted and talented education. Dr. Treffinger holds the Ph.D. in Educational Psychology from Cornell University, and in June, 2009 received an honorary Doctor of Laws degree from the University of Winnipeg.
WeR3C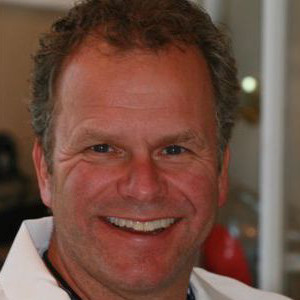 Jeffrey R. Turner, DMD
DOCTOR OF GENERAL DENTISTRY
A graduate of the Temple University School of Dentistry, Jeff is a dedicated professional and parent who cares not only about his patients, but the communities in which they live and interact. As an active participant within his community, Jeff is anxious to help We R 3C, Inc. in whatever way he can to promote the vision and mission of the organization.
WeR3C